Who is SPAndaC ?


SPAndaC has been our mascot for over 10 years, after a trip in China. Since then, he has traveled all over the world with our team.


SPAndaC all around the world

See more photos
Presentation
PARTNERSHIP
SPAC Actuaires was founded in 1989. Since January 2008, SPAC Actuaires is the French representative of BUCK network. Thus, we can assist its clients in any actuarial valuation in our area of expertise.
GOAL
SPAC Actuaires is specialised in consultancy for companies. It has been created in order to meet companies and social institutions needs in the areas of:
Retirement,
Welfare and medical plans,
Deferred compensation,
Actuarial valuation of employee benefit liabilities,
Pure actuarial technics (statistics, pricing, reserving, projection…),
Solvency II,
Communication and education in our expertise domains, …
Customer satisfaction is at the core of the company's values.
OUR CLIENTS
SPAC Actuaires advises insurers, pension funds and state owned companies (financial viability and stability, impact of regulation modifications, analyzing mortality and other statistics results, establishing and controlling mortality tables…).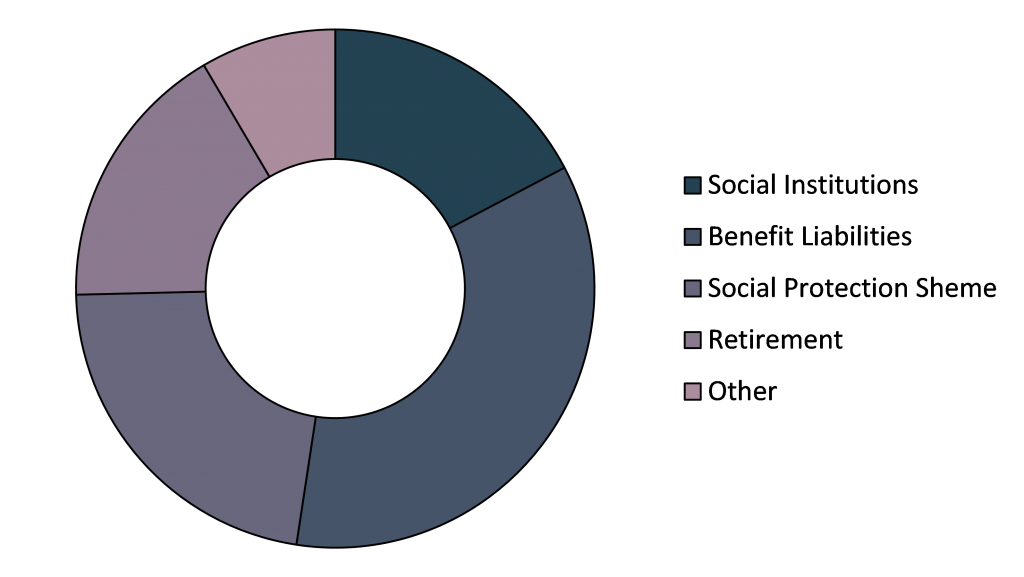 We offer our servicies to more than 400 companies (from 20 to 200'000 employees) for the valuation of their liabilities. We represent more than 10 pay-as-you-go pension schemes (inter-branch or companies).
Our staff is small and friendly (16 actuaries out of 22 employees, led by 8 partners). Our team has a turnover for 2017 equal to € 5.1M.
You can get a more detailed description of our company downloading the following leaflet :
Company brochure (French PDF)
Download with the link below a presentation brochure of our company.